subject
FREE 11+ English Comprehension Workbook
Download your FREE 11+ English Comprehension Workbook!
Created in partnership with Eleanor Hafner, we bring you this FREE 27-page, give-it-a-go guide.
Topics in this workbook:
'In Your Own Words…'
Author Intention
Multiple Choice
Each question type is explained, examples are given and you can have a go at answering some questions.
Check out our Tuition Shop to find more 11+ resources, 1:1 tuition offers and 11+ online courses.
Download your FREE workbook:
Meet Some of our Lovely Tutors!
Studied: Durham University
Alex
Fun Fact
Alex was the Under 11 Somerset County Chess Champion!
Studied: University of Cambridge, Central School of Speech and Drama
Marika
Fun Fact
Marika is an award-winning playwright!
Studied: University of Cambridge + Birmingham City University
Charlotte
Fun Fact
Charlotte is an Accidental Adopter of Abandoned Animals (in her house there are 9 heads and 30 legs...)
Studied: University of Oxford + Oxford School of Drama
Eleanor
Eleanor studied at Oxford University and The Oxford School of Drama. She has been a Tutor for the past 10 years, with a specialism in 11+ Exam Preparation. Here's what she says about tutoring: "My priority has always been to create a space where students can make mistakes and actively learn from them. ​I believe that...
Fun Fact
Eleanor is about to start her PGCE to become a Primary School Teacher!
Studied: University of Cambridge + Birkbeck College (University of London)
Hannah
Fun Fact
Hannah is an experienced LAMDA Exam Tutor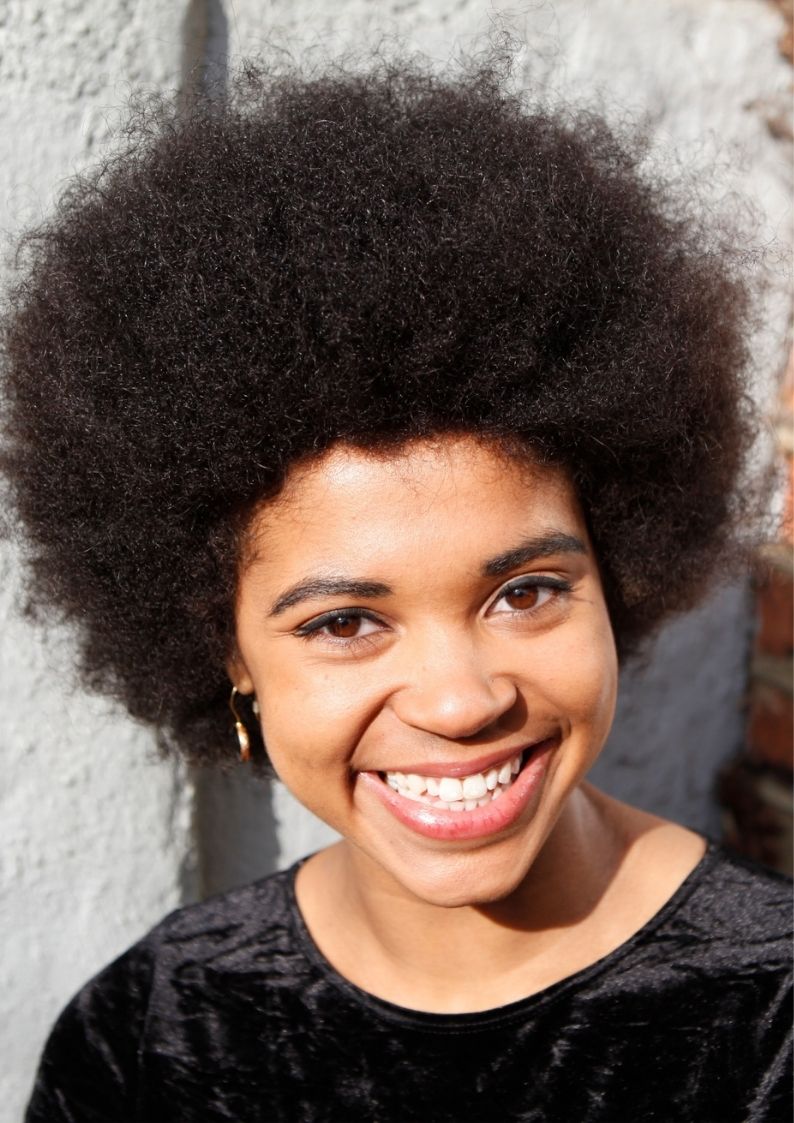 Studied: University of Cambridge
Isabel
Fun Fact
Isabel trained in Acting with the National Youth Theatre Rep Company